Desert Storm - Update Version 8.20

Hi everyone,

today the [DS]Desert Storm Scripter Team is proud to announce that we have released the Version 8.20 of the Desert Storm Gamemode/Forum. Below you will find the exact description of the current Server Updates:
Section 1 : Server Ingame Updates:
Update #1 - Static Miniguns
In order to use the static miniguns, Press your 'Enter/Exit' key when standing next to a Minigun.
When you have enetered them, you can use your 'Walk Key' (mostly ALT) to shoot the minigun and
you can use the arrow keys/ WSAD to move it.
Tip: Use a tilt from around 4 degrees to hit targets far away from you
Update #2 - Flaks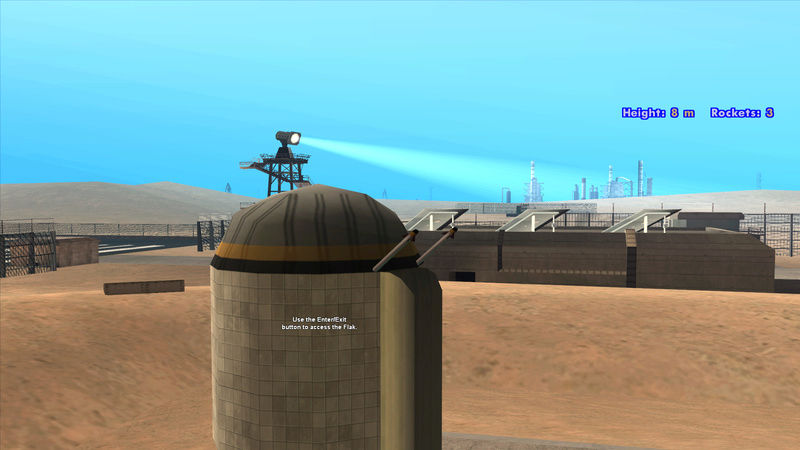 You can use Flaks in order to shoot down any enemy aircraft within the Flak range !
The usage is similar to the miniguns: Use 'Enter/Exit' next to a flak to get in our out.
Use your walk key to shoot and the arrow keys /WSAD to control it.
Update #3 - Helicopter Rockets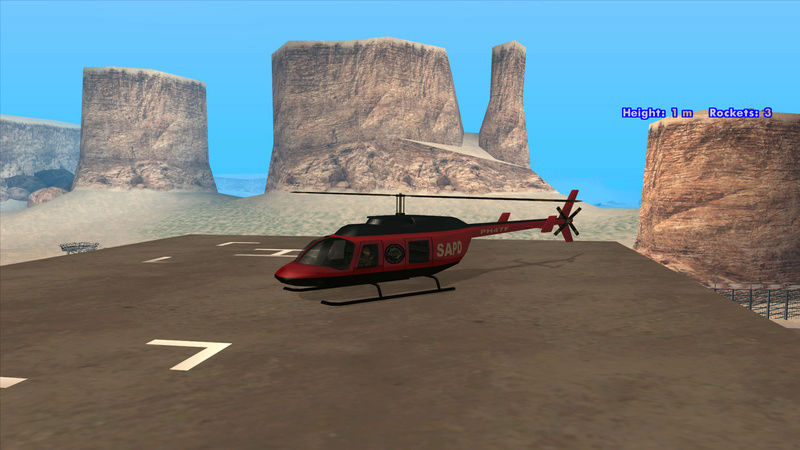 The Helicopter Rockets are a very powerful weapon, especially against ground vehicles.
A helicopter has a number of 3 Rockets when spawning by default. You can reload them in your base using the /rr command.
When you want to prepare a rocket for shooting, press the 'Left Control' button on your keyboard.
Press the same button to shoot it afterwards.
It will always point in the same direction as your chopper because the rockets are mounted below the chopper.
Tip: When you want to aim precisely, switch to First Person Camera Mode and use /crosshair as an aiming help !
Update #4 - M203 Grenades
The M203 Grenade Launcher is a mounted Grenade Launcher which can be used with assault rifles.
Therefore, the Grenade Launcher is available with AK-47, M4 and MP5 assault rifles.
It can shoot up to 3 Grenades before having to reload it.
It can be used like this: When you are holding one of the weapons mentioned above, press the Right Mouse button to start the normal weapon aiming mode.
Afterwards, press your 'Walk Key' to shoot one M203 Grenade !
When your M203 Grenades are empty, you can reload them in your base using /lg !
Tip: Remember that 40mm Grenades are quite heavy. They will fly in a curve so better aim a little bit above you !
Update #5 - 'The Hill' Conquer Zone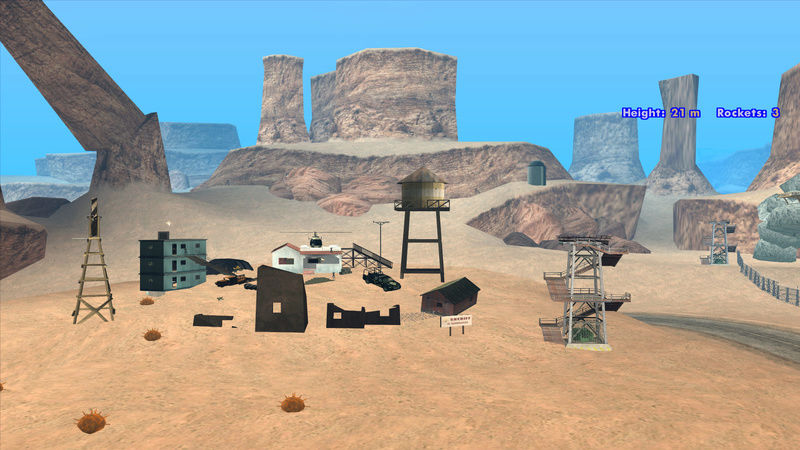 As you can see above, 'The Hill' is a new conquer Zone in our gamemode !
This location used to be the local Sherrif's office before the war began.
Now, as the war began,it has been turned into a well-armed and protected outpost which has been bombed by a Hydra division lately !
You can conquer the area by simply staying in the checkpoint inside the house for 45 seconds !
You'll get +6 Score and 10000$ reward. Furthermore, all of your teammates will get a bonus of 500$ !
Info:
In the next upcoming update, it will be quite usefuel to hold this conquer zone because it will then feature a very powerful weapon...
Update #6 - The UAV Bot
Today we can all welcome a new member to our Desert Storm Team: [BOT]UAV !
This friendly collegaue is constantly flying above both enemy bases.
The team holding the UAV Base can now use /uav and /uavoff to get a view down from the Plane in order to detect enemy Positions whereever they are !
Therefore, conquering the UAV base will be quite helpful to detect enemy snipers and hidden on-foot soldiers.
Update #7 - Various Updates
- Added new Reactiontest Questions
- Added a Speedo for Vehicle Speed
- Added a Vehicle Health Bar above Armour Health Bar
- Changed the system of UAV Base conquering to a checkpoint system
- Replaced the following plugins to newer version: mysql (R5 -> R6) , sscanf (2.0 -> 2.82)
- Replacing the plugins will improve stability and lower the chance of server crashes
- Added a Server-sided welcome music when connecting to the server
- Fixed several minor bugs !
Section 2 : Forum Updates:
Update #1 - New Forum Logo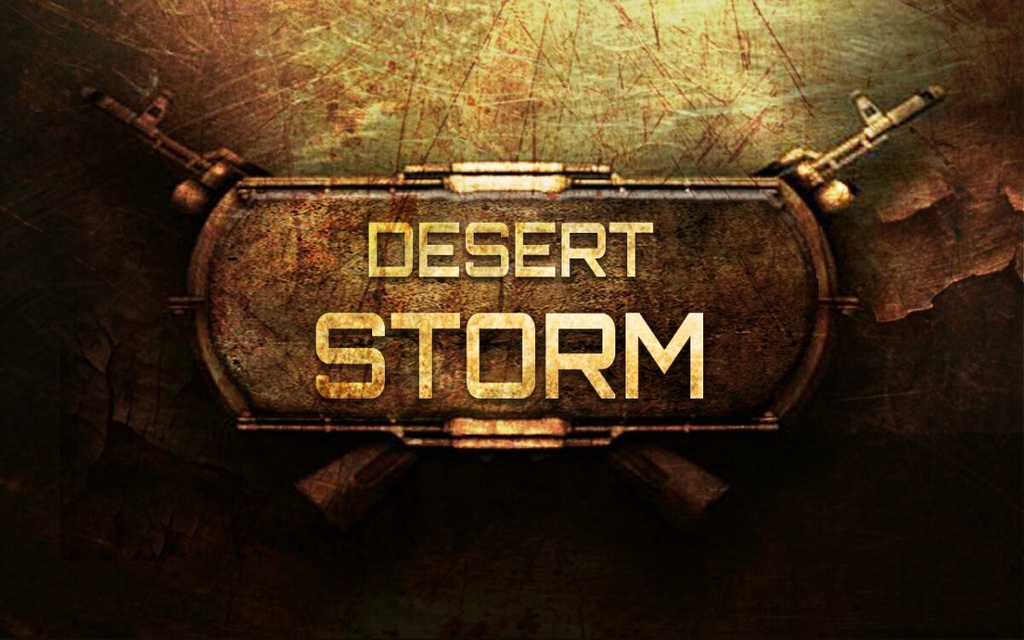 We've waited quite a long time and here it is !
Our Forum Moderator [DS]S.W.A.T4 has put a lot of efforts in creating this new and great Forum Logo for our Forum community !
Thank you very much for this and of course the credits shall all be yours !