I don't know what's your problem with Ecstasy. He's a real man. A real man has got all of the good properties such as trustfulness, logical thinking, sincerity, friendliness, benevolence, jurisdiction and so and so on. I noticed that higher levelled admins are being scornful towards lower levelled admins because they are lower levelled.
In my opinion, (this should be your opinion too!) this is not about the admin level. Admin level does not matter, the experience does. No matter if someone is low levelled he can be as experienced as the high levelled ones or more experienced. Yeah more experienced! Maybe you laugh, but this is the truth. In my opinion low levelled admins are equal to high levelled admins, it should be like this. High levelled admins started the admin duty before the low levelled ones (or not), that's all. They are humans too, they have got rights and they are allowed to give their opinion, and this must not be ignored. Yes they can do exact same things as high levelled admins, they can do it better if they want. It's unfairness that higher levelled admins don't agree lower levelled ones because they are the bigger, even if the lower levelled admin is right. It's about perception, the low levelled admin is like a rising star. He has got a lot of ambitions, and he can do anything if he wants.
The bigger is'nt always the better, you know. Don't judge him as he was a pet or an irrelevant person, he is important.
I don't want to hurt anyone. I made this for you to notice the unfairness. I'm not saying that all of the high levelled admins are unfair, they can be careless sometimes.
Read this carefully and think, hope you will get what I meant. This is not a carping message.
_________________
Special thanks to [DS]DoctorWho for this signature

My career: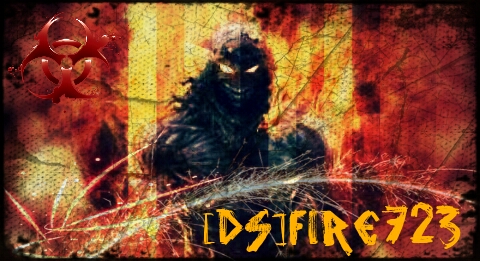 Special thanks to [DS]Ameen for this signatureFire723 [DS]Fire723 Fire723 [DS]Fire723 [DS]Fire723 [DS]Fire723 Fire723 [DS]Fire723 [DS]Fire723